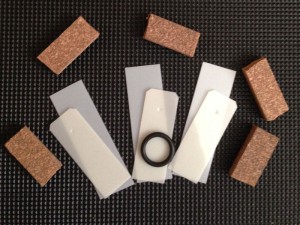 New Era Championship Calls offers professional call tuning services and would be happy to assist you with your New Era Championship call.
To have one of our professionals tune your call, please provide the following information: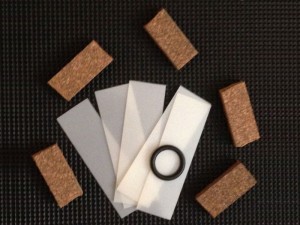 Name:
Address:
Daytime Phone Number:
Item returning for service:
Color (If applicable):
Explanation of issue:
Send information with your call and payment to:
New Era Championship Calls
828B Silverberry Circle
Albuquerque, NM 87116
Make your check or money order payable to: New Era Championship Calls. Electronic payments may be arraigned by contacting New Era Championship calls by phone, (309) 338-2177 or email info@neweracalls.com.
Service Prices
Call Retune: $10 (Includes new reeds, guts and/or O-rings and return shipping)
Note: All reeds are hand-cut and hand-tuned at an altitude of 5,400 ft. The call's performance may vary at lower elevations and may require some minor tuning once received.
Replacement Parts (Custom Calls Only)
Insert: $85     Color: Call or email for availability
Barrel: $60     Color: Call or email for availability