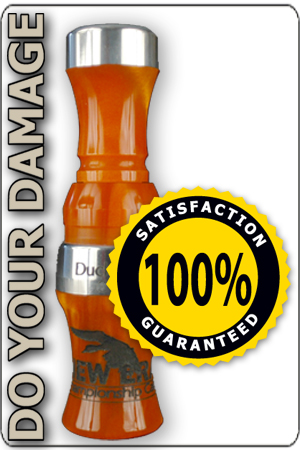 New Era Championship Calls is a customer based business and we strive to keep our customers satisfied with our products. In fact, it is our guarantee that we will do everything we can to ensure you love our products. Please contact us if you have an issue.
All refunds and warranty work will be handled at the discretion of New Era Championship Calls and we will retain the final say in all matters.
If the package or product was damaged in shipment or you are unsatisfied with the product, please contact New Era Championship Calls within 48 hours of delivery by calling Customer Service at (309) 338-2177 or contact us by email to make return arrangements.
If we made a mistake on your order, your purchase will be reimbursed upon return of the item.
New Era Championship Calls requests that you allow 2-3 weeks turn around, for the issuance of credit, reimbursement or exchange.