Welcome to the New Era Championship Calls Newsroom.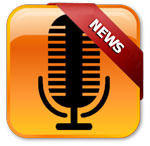 NEWS & UPDATES
View our most recent news and updates to find out what's going on at New Era Championship Calls.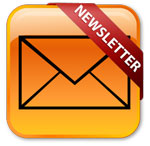 NEWSLETTER
The New Era Championship Calls Newsletter is a free quarterly information source for the latest product information, contests and giveaways, hunting stories, videos, outdoor news and more. Sign-up to receive the next issue.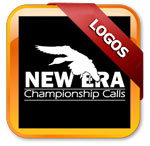 LOGOS
New Era Championship Calls allows the media to use our logos and photos in publications or videos. High Resolution versions can be obtained by contacting us. New Era Championship Calls does not allow content to be used or reproduced for the sale or endorsement of products without our written permission.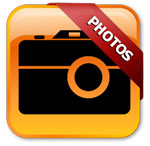 PHOTO GALLERIES
New Era Championship Calls invites you to view our photo galleries, packed full of waterfowl hunting, conservation and product images. New Era Championship Calls welcomes your photos for review to be included in our galleries. To submit an image, please send details and your image(s) to photos@neweracalls.com.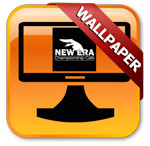 WALLPAPERS
New Era Championship Calls offers FREE Desktop Wallpapers for download. Our images are high quality jpegs, available in 800 x 600, 1024 x 768, 1280 x 1024, 1920 x 1200 screen resolutions and iPhone 5 and Droid formats.
Media Contact
If you have a special request or need something not found on our website, please contact Lance Cherry, Communications Director.
[connections category='5′ template='tile-plus' enable_pagination=TRUE pagination_position='both' card_width=620 card_height=165 show_image=TRUE show_addresses=FALSE show_phone_numbers=TRUE show_email=TRUE enable_search=FALSE enable_category_select=FALSE page_limit=1]