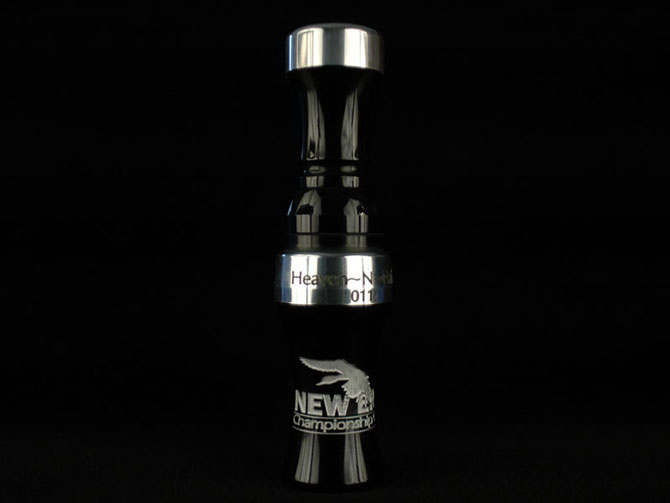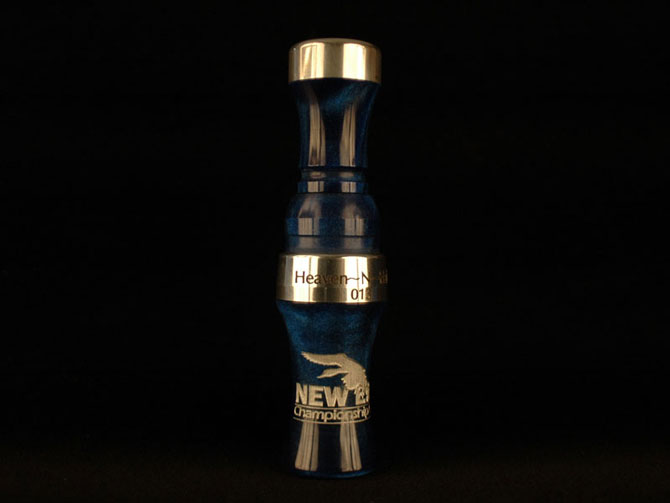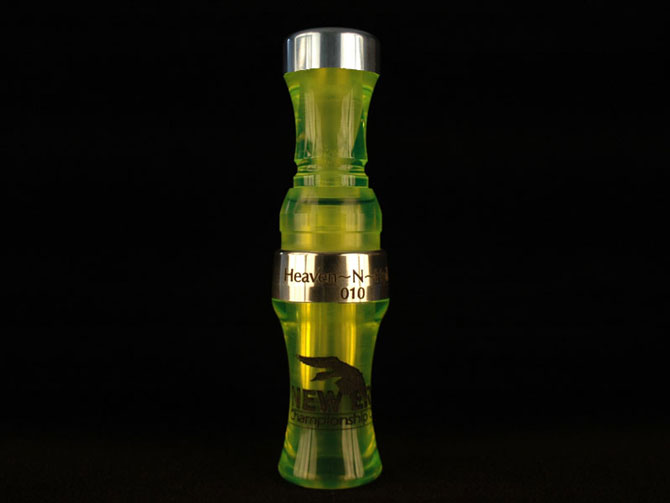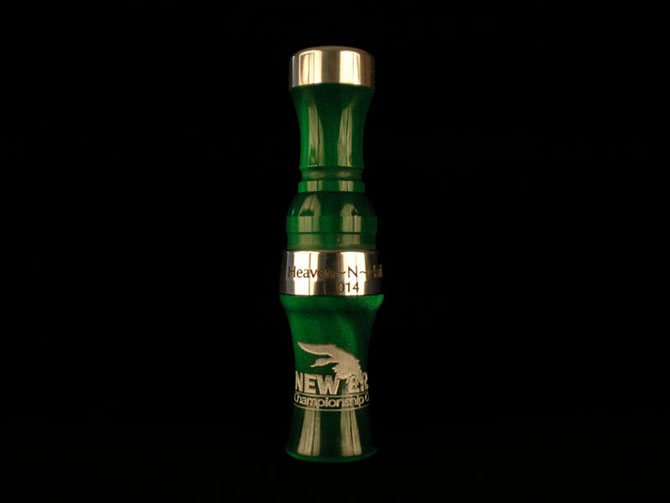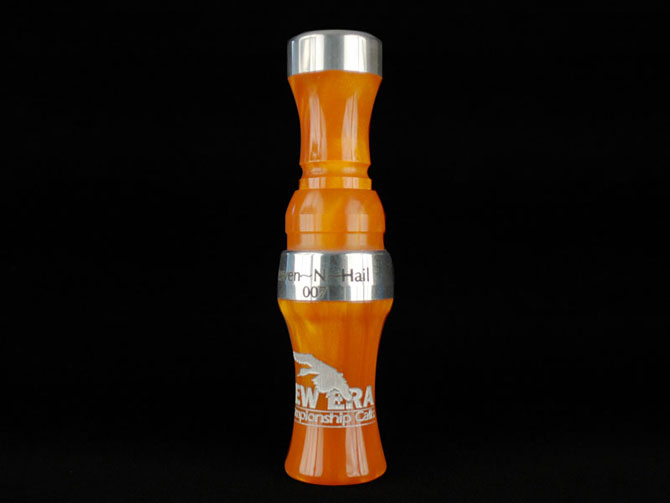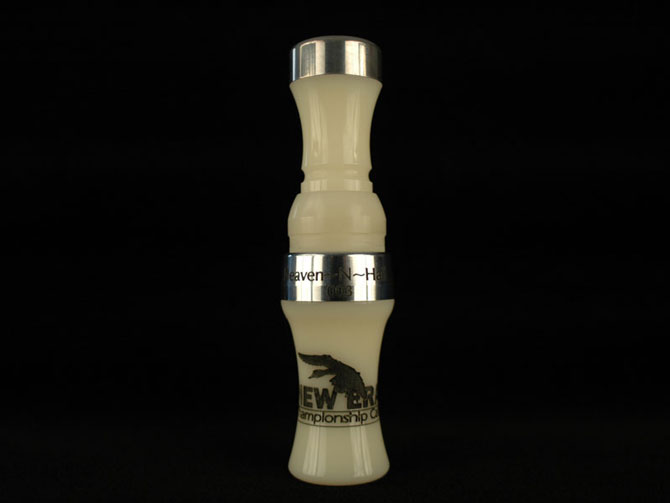 THE LOUDEST CALL ON THE MARKET!
Call so loud you can bring them down from the heavens. We set out to produce the loudest open water call on the market. We did just that! The Heaven~N~Hail features our Element Shield Technology™ insert with a wide-open bore. This call is topped off with dual stainless steel bands, detailed engraving, an O-ring insert and each call is individually numbered. The Heaven~N~Hail creates loud hunting hails needed to attract birds in the open areas and low end raspy notes. We also are able to tune this call as a double reed for our double reed fans – A feature no other call company offers.
Ideal Conditions: Open water, fields or windy days where volume is a MUST.
Click to watch our call demonstration.